In a world besieged by massive mutant monstrosities, a robotic warrior stands guard… until budget problems shut down the program! Desperate for another solution, the military turns to mad science – and produces the huge heroic hunters of the Kaiju Girl Squad!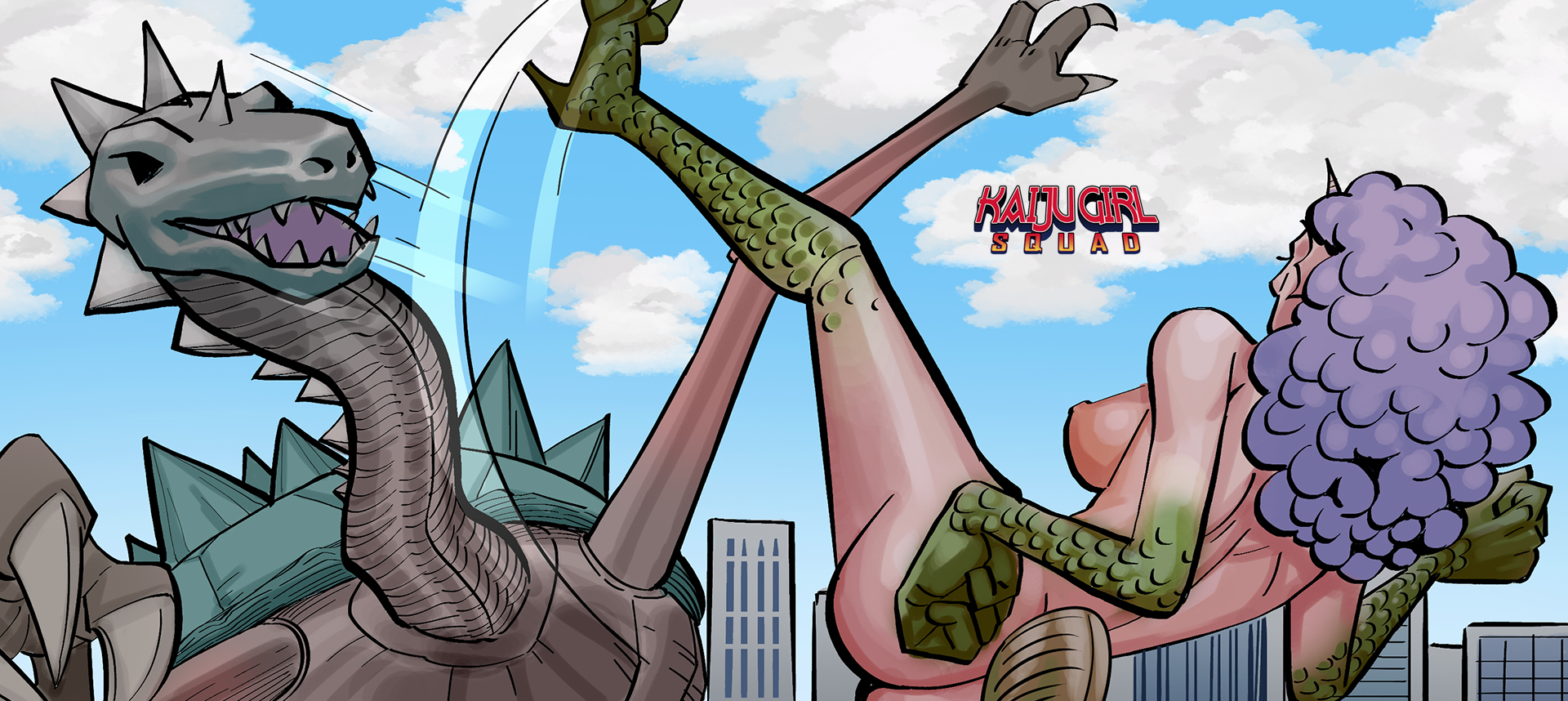 Synopsis: When the Earth is attacked by giant, city-destroying monsters, our only line of defense is a group of girls who can transform into giant, city-destroying monsters themselves!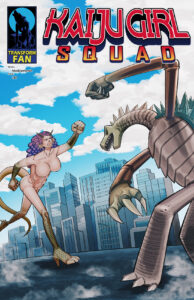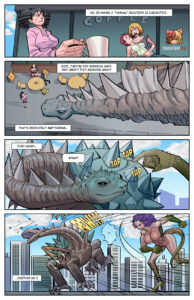 Tags: transformation, height increase, growth, giantess, monster girl, kaiju transformation, multiple transformations, destruction, science
Pages: 15 + 1 cover
Written By: MadDemon64
Artwork By: LRC (Sedna Studio)
Release Date: May 16th, 2022
Issue Link: Kaiju Girl Squad
To download this and all of our other transformation comics, just purchase a 1-month membership to Transform Fan!
ALSO: